MCCResources, founded by
Gert Jan Wolf
, is a small publishing company
based in Voorhout
, midway between the city of Amsterdam and The Hague and just a stone throw away from Schiphol Airport. Since 2011, MCCResources is seen as one of the leading online
publishers
and
YouTube content
creators in the field of critical communications.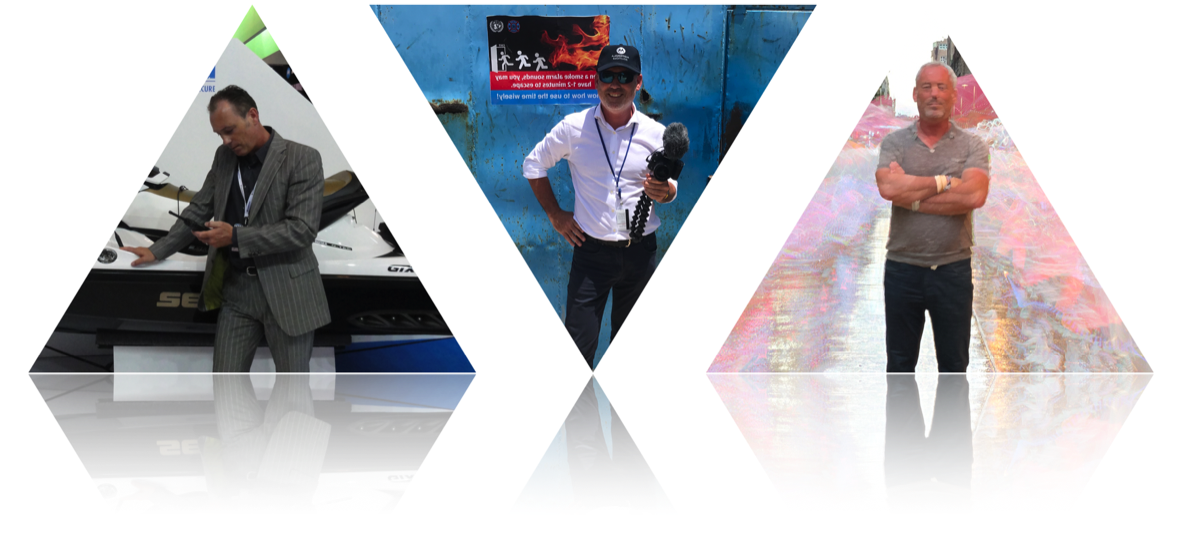 Founded in March 2010, MCCResources was the first online media publication that was focused on TETRA communications technology. The web portal delivered weekly news updates about the TETRA industry and offered additional marketing support.
Soon after the introduction of the TETRA portal, MCCResources was the first media company to dedicate a single web portal that was focused on DMR communications technology, Critical Control Rooms and Mission Critical LTE.
Today, as many of the critical communications technologies are often integrated as one single end-user communications solution, MCCResources combined all of its stand-alone technology communications websites into one new critical commutations media platform that is focused on a variety of technologies such as TETRA , P25, DMR, Mission Critical LTE and Critical Control room Solutions.
In addition, MCCResources enhanced its membership packages to further support its members in their online marketing efforts. Since November 2017 MCCResources established a world first YouTube Vlog channel discussing Critical Communications technologies.
For the future, MCCResources will stay ahead of the competition by continuously identifying changes and developments within in media consumption and within the critical communications industry.
'The Critical Communications Review' will continue to implement new user web browsing experiences as well as new ways to support its members and to enhance the web portal.